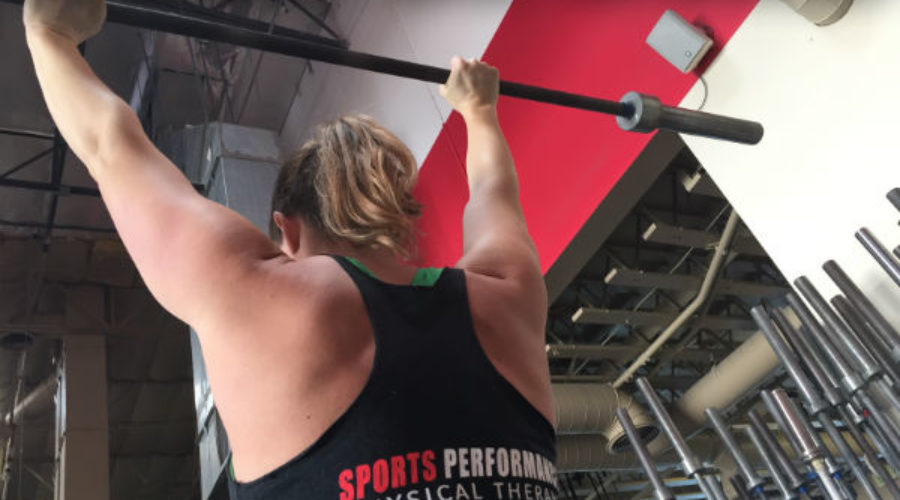 16.1 made my hands go numb. Did this happen to anyone else? I've heard numerous complaints of fingers and hands...
Read More
The CrossFit Games Open 16.1 will require shoulder stability, lower body strength and a lot of lung capacity. Prepare yourself...
Read More
Let the games begin! This week kicks off the start of the 2016 CrossFit Games Open. For next five weeks,...
Read More
"Tell Us Where It Hurts…"
And We'll Send You Our Best Advice And Top Tips In One Special Report…
It's FREE! Just Look Below And Find The One That Works Best For You…
FOLLOW US ON INSTAGRAM
TUNE IN TO OUR PODCAST